ONE SOURCE TOTAL SUPPORT WORLDWIDE
HydroTex has an impeccable track record for rebuilding pumps from most major manufacturers. Our solution-based focus enables us to offer unbiased engineering analysis in each repair situation.
To best serve our customers, HydroTex offers an expansive range of pump services for a variety of applications including:
Power generation
Oil and gas – midstream and downstream (Pipeline, refining and chemical processing)
General industry (Water/wastewater, steel, pulp and paper)
Contact us directly for more in-depth details.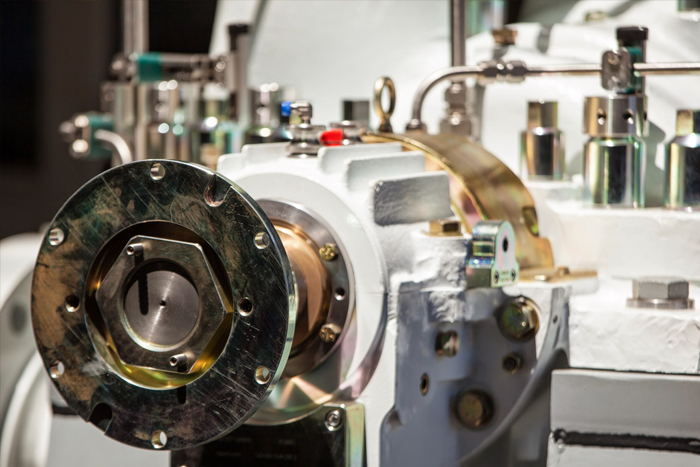 Pump Repair & Upgrades
Pump Engineering Services
API OH2 Upgrade
Milled Vane Technology
Field Services
Parts Solutions
Boiler Feed Pumps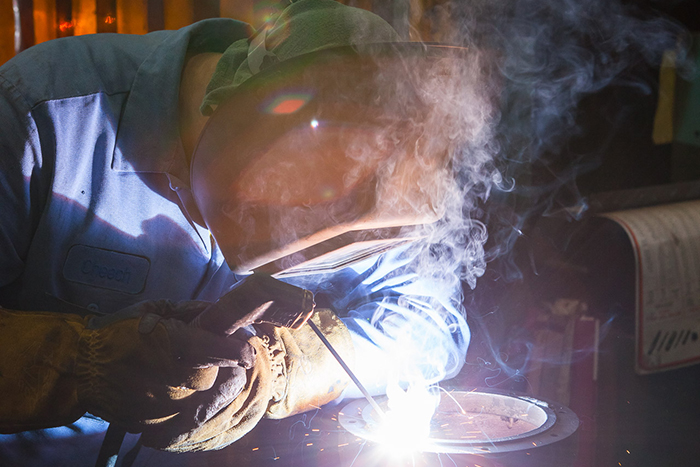 What constitutes a quality pump repair?
Quite simply, Hydro pays attention to the details - a thorough inspection process, extensive process control procedures and stringent acceptance criteria, engineering support and review - all carried out by an experienced work force dedicated to providing a quality product. HydroTex provides hydraulic, mechanical and metallurgical repair and upgrades for your centrifugal and positive displacement pumps.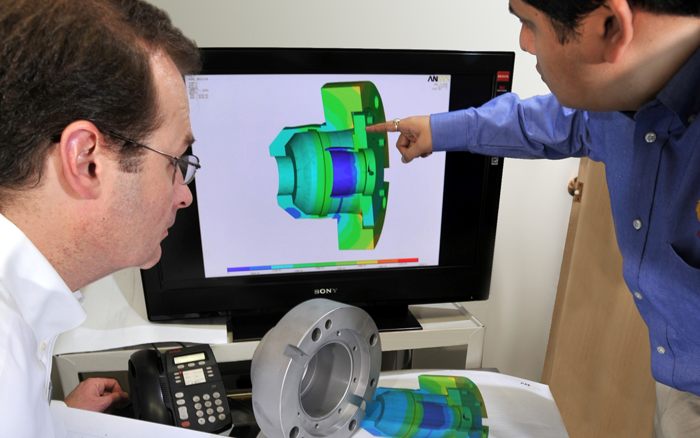 From its inception, Hydro has maintained a strong focus on engineering as an essential part of the repair process, providing hands-on engineering support in the field and on the shop floor.
As a result, Hydro has pioneered many specialized repair processes, reliability improvements and engineering upgrades. As an independent company, Hydro offers unbiased engineering analysis in each repair situation. Hydro offers a variety of engineering services, including:
Field testing, certified performance test lab, and system optimization services
RCA, FEA, CFD, stress/structural/vibration analysis
MOC change management
Reverse engineering
Hydro has designed an API OH2 Upgrade so that you can easily refurbish your OH2 pumps to the latest API 610 edition. Specifications include:
Increased Bearing & Seal Reliability – due to robust design with larger radial and thrust bearings and low L3/L4 ratio.
API Compliance – bearing frame complies fully with API 610 L10h bearing life and temperature rise requirements.
Optimized Shaft Deflection – complies with API 610 and reduce deflection at the seal faces which increases mean time between repair (MTBR) and improves seal reliability.
No Cooling Water Required – an outbound fan is supplied as standard for heat convection.
Configurable Design – allows pump casing to remain in place with no disturbance to existing suction and discharge piping. Pre-engineered bearing frames can be tailored through Hydro's configurator software to fit wihtin existing space. This eliminates the need for motor or baseplate changes in most cases.
Hydro's BPOs – can aid spare parts interchangeability if the frames are applied across multiple machines.
Bearing Isolators Fitted as Standard – prevents ingress of dirt and water leading to increased MTBR.
Stock Bearing Frame Program – significantly reduces turnaround time to upgrade existing pumps versus replacing with new equipment.
Hydro is the only company using this method to manufacture closed shroud impellers in either single or double suction configuration. The key benefits to this technology are:
Speed, where we derive the new hydraulic configuration using CAD and SolidWorks as our modeling platform
Allows for much smoother passage ways < 32 RMS 
Precise vane spacing and consistent geometries +/- .010"  
Use of higher strength and yield materials
Our finished impellers far exceed the quality standards of impellers produced using investment or conventional casting technology. This ultimately leads to a more efficient use of the pump.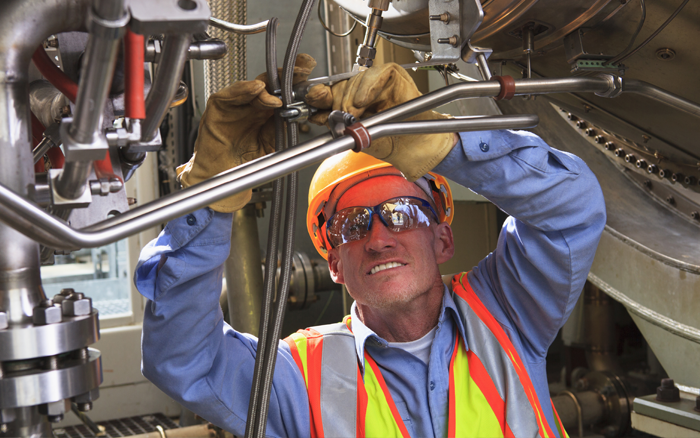 When a pump is critical to the operation of your plant, it is important to work with an experienced field service team. Hydro's field technicians have extensive cross-OEM knowledge, enabling them to work on many pump makes and models.
Hydro's experience, coupled with our extensive collection of historical data and engineering support, enables us to provide solutions for your pump problems. Whether it is reboring a casing, providing technical support, or offering supervision to supplement your maintenance crew during an outage, you can count on Hydro for quality field and turnkey services.
Our Field Services include:
Installation and start-up
Field machining and onsite welding
Service trucks
Turnkey services
Project management
Stress relieving
Vibration analysis
Laser alignment
Pump system troubleshooting
Field engineering
Emergency field response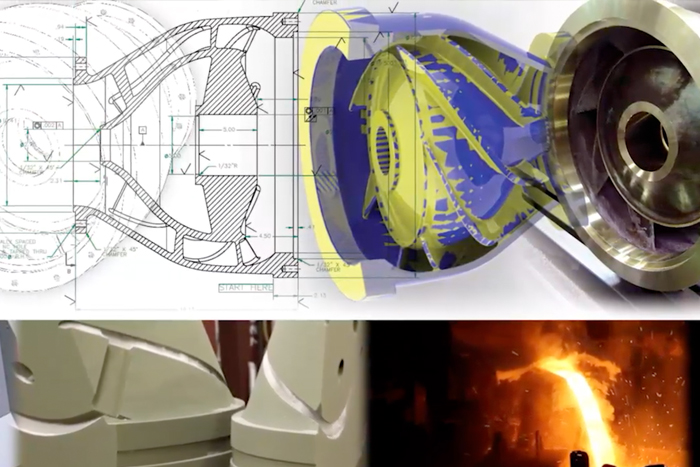 Hydro Parts Solutions offers difficult-to-source cast parts, such as impellers, diffusers, discharge heads, casings, bowls and suction bells. The process may include:
Laser scanning and reverse engineering
Solid modeling
Hydraulic and metallurgical upgrades
Solidification simulation
Patternless casting and precision sand mold printing
Casting metals that you specify
Testing to verify pump performance when required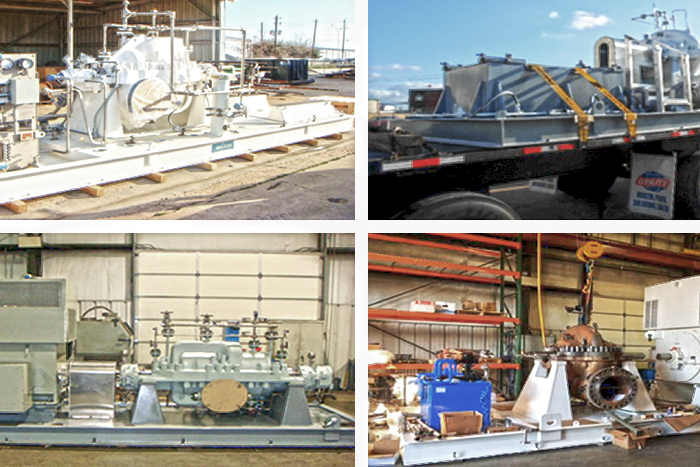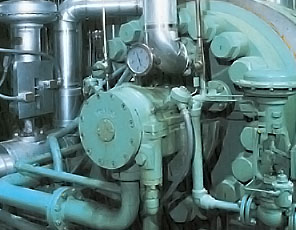 In 1995, Hydro acquired the former Pacific Dresser line of boiler feed pumps - BFI (8" and above) and became the OEM for this product line.
BFI is a well-established product line with installations in power stations and industrial plants throughout the world. Since acquiring the line, Hydro has implemented upgrades and modifications to enhance pump performance and improve pump reliability. OEM replacement parts are manufactured at Hydro's state-of-the-art Houston facility which is certified to ISO-9001-2000 standards. BFI pumps can be serviced at HydroTex's facility, which also provides replacement parts for the BFI line.